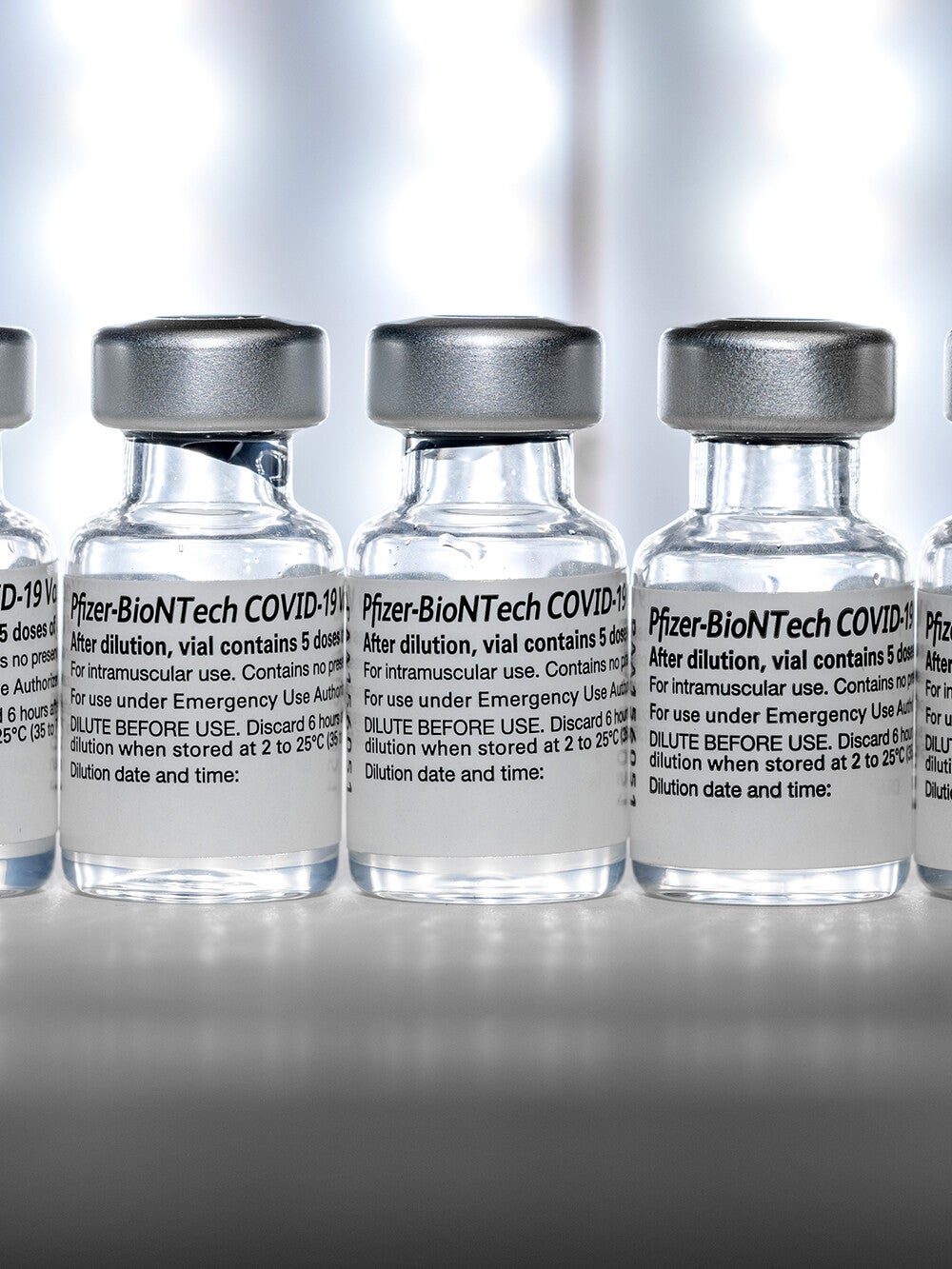 Health Sciences
The highest honor was bestowed for foundational discoveries that gave the world a vaccine to fight the COVID-19 pandemic.
LEARN MORE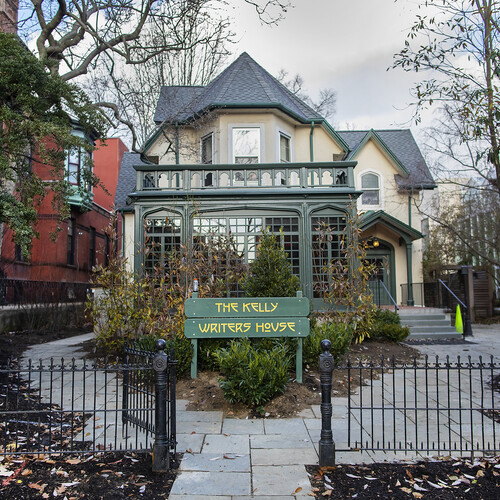 Readings
Members of the Penn and Pencil Club, a creative writing workshop for Penn staff that crosses many University departments, read fiction, nonfiction, and poetry.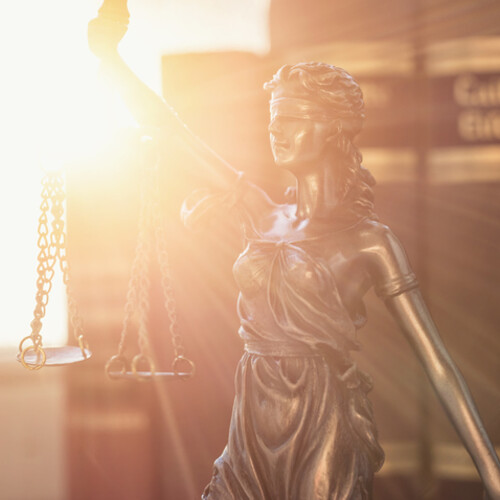 Talks
The Center for Media at Risk and the Annenberg Center for Collaborative Communication partner to host this symposium that inquires into how media practices, values, infrastructures, or ownership impedes social justice.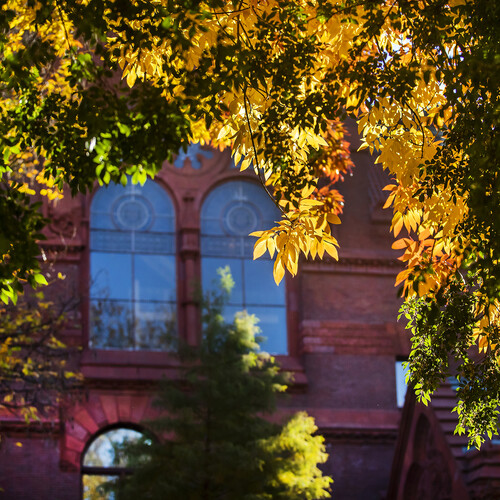 Special Events
The Graduate Student Center invites grad students to participate in stress-free air-dry clay craft activities.
Your support ignites change locally and globally, transforming Penn into a powerful engine that advances knowledge for society's greatest good.
Support Penn
University Life nurtures an inclusive campus life environment where students grow intellectually and engage in meaningful experiential opportunities.
University Life
Penn Priorities
A look at a few of our big picture priorities that improve Penn as we create knowledge to benefit the world.
Equal Opportunity and Nondiscrimination at Penn
The University of Pennsylvania values diversity and seeks talented students, faculty and staff with diverse backgrounds, experiences, and perspectives. The University of Pennsylvania does not discriminate on the basis of race, color, sex, sexual orientation, gender identity, religion, creed, national or ethnic origin, citizenship status, age, disability, veteran status or any other legally protected class status in the administration of its admissions, financial aid, educational or athletic programs, or other University-administered programs or in its employment practices. Questions or complaints regarding this policy should be directed to the Executive Director of the Office of Affirmative Action and Equal Opportunity Programs, Franklin Building, 3451 Walnut Street, Suite 421, Philadelphia, PA 19104-6106; or (215) 898-6993 (Voice).